Tag Archives:
car
---
Now is the perfect time to install a Viper remote start at Highend Car Stereo & Performance. No more going outside on a frigid morning, having to clear off freezing snow just to start your vehicle so that it can be warm enough when you are ready to leave for work or school. Doing it that way also leaves the vehicle vulnerable for thieves to take advantage that you have left the keys in the ignition and the car doors unlocked. Install a Viper system to avoid all of that headache and enjoy the convenience and security from the comforts of your home or office.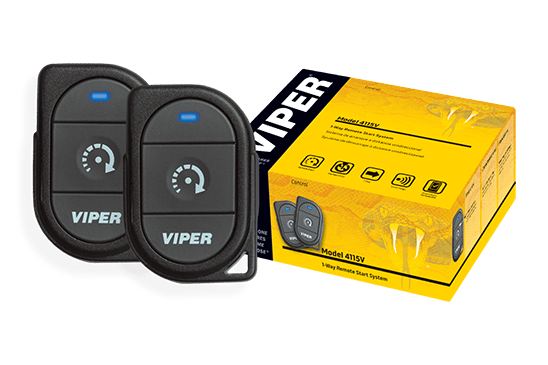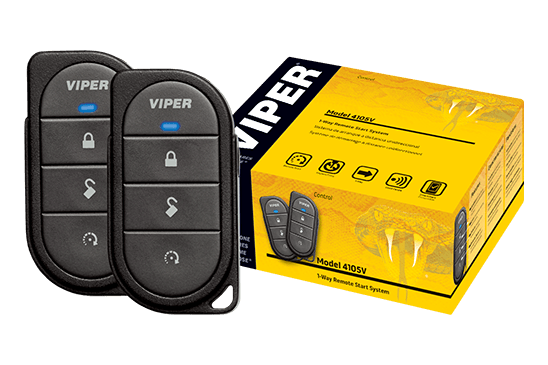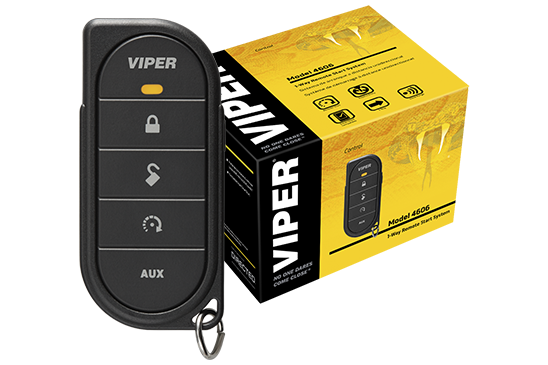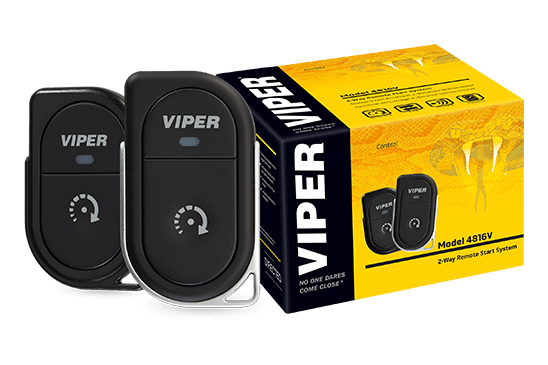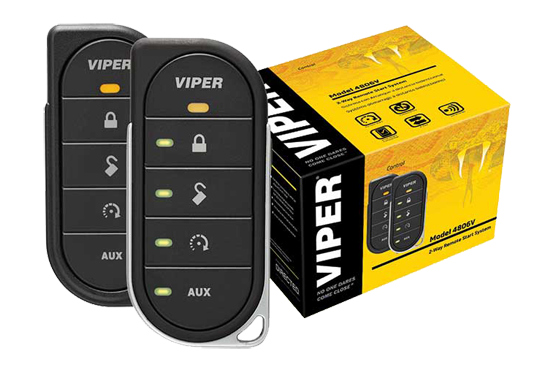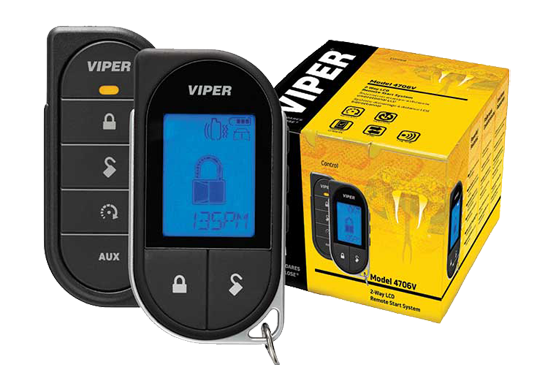 Viper also offers remote start/security combos that protect as well as warm or cool your vehicle. Comfort and security with a press of a button.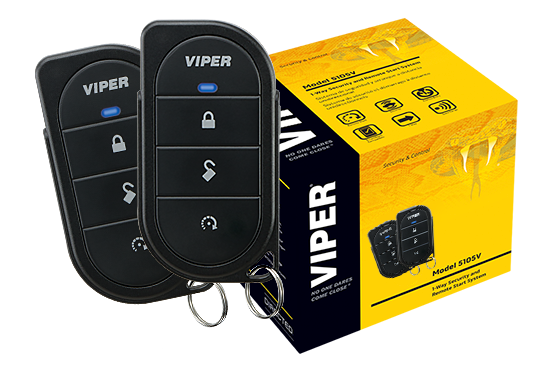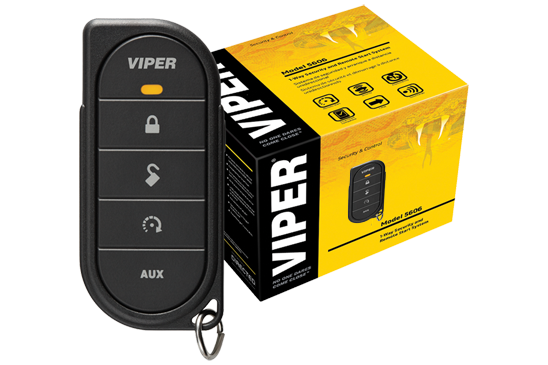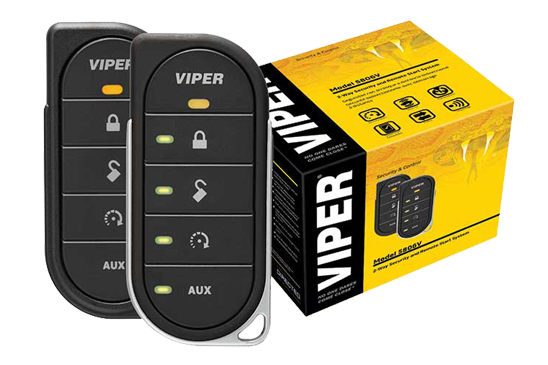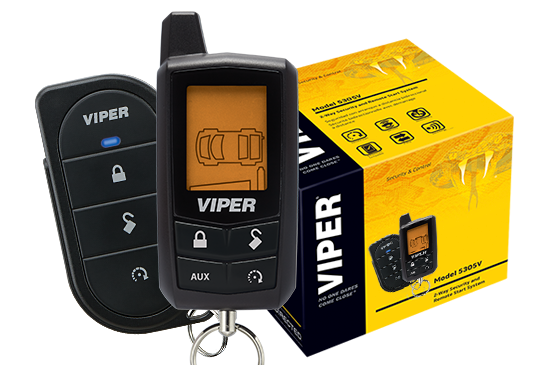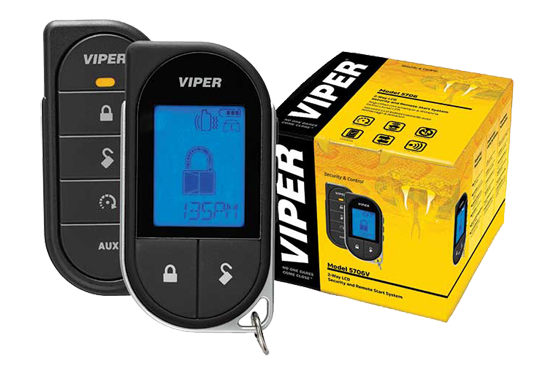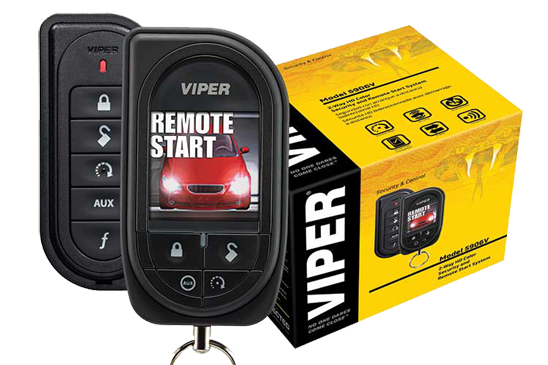 To add to the already incredible selection, we also offer SmartStart by Viper. This add on lets you start or control your vehicle from virtually anywhere with your smartphone. Features available with the Viper SmartStart Secure GPS PRO Service Plan include: remote start, lock and unlock controls, GPS tracking and alerts for geo-fence, speed and security.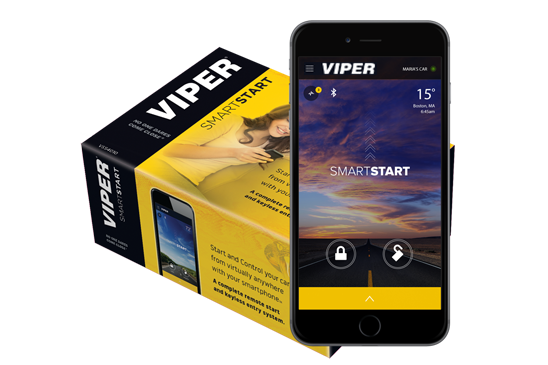 So call to schedule your install at Highend Car Stereo & Performance today. Your one stop shop for alarms, remote starts, audio, video, LED lighting, rims, tires and performance upgrades.
Do you want to add some flare to your automobile? Why not start by adding an LED car badge to your vehicle? Highend Car Stereo and Performance can provide and install a great looking LED car badge to enhance the look to any vehicle. We have emblems for most vehicles including foreign and domestic. They are hard wired by professional, experienced installers to function when you turn on your headlights or wired to work on an independent switch. Don't trust your vehicle with non professional installers without a proven track record. Highend Car Stereo and Performance has been serving audio and car enthusiast since 1995. So take a moment to look through our galleries for different examples of work we have done throughout the years and then come into one of our locations to schedule an install. Highend Car Stereo and Performance 1982 N. Blackhorse Pike Williamstown, NJ 08094 (856) 728-2222
Photo brought to you by Highend Car Stereo and Performance
Photo brought to you by Highend Car Stereo and Performance
Not only do we at High End Car Stereo and Performance offer quality audio, car alarm, remote start and lighting equipment and top notch installation, we also offer South Jersey excellent tinting services as well. We only use high quality, premium tint film by Viper, America's largest vehicle security company. Viper film adds protection from the harmful sun and protection from thieves, while adding a sophisticated look to any vehicle. It comes with High End's Lifetime Warranty. Here are a few examples of some vehicles done just this week.
Photo brought to you by High End Car Stereo and Performance
Photo brought to you by High End Car Stereo and Performance
Photo brought to you by High End Car Stereo and Performance
Photo brought to you by High End Car Stereo and Performance
Photo brought to you by High End Car Stereo and Performance
Photo brought to you by High End Car Stereo and Performance
Photo brought to you by High End Car Stereo and Performance
Photo brought to you by High End Car Stereo and Performance