Monthly Archives:
November 2019
---
Now is the perfect time to install a Viper remote start at Highend Car Stereo & Performance. No more going outside on a frigid morning, having to clear off freezing snow just to start your vehicle so that it can be warm enough when you are ready to leave for work or school. Doing it that way also leaves the vehicle vulnerable for thieves to take advantage that you have left the keys in the ignition and the car doors unlocked. Install a Viper system to avoid all of that headache and enjoy the convenience and security from the comforts of your home or office.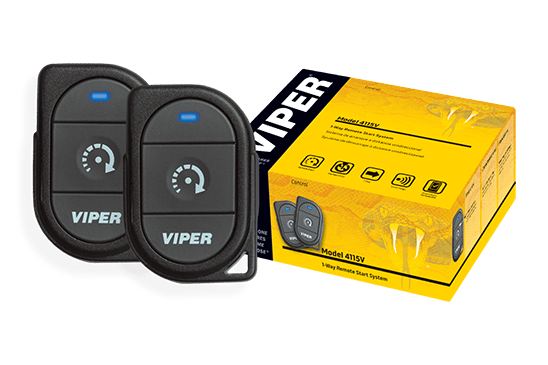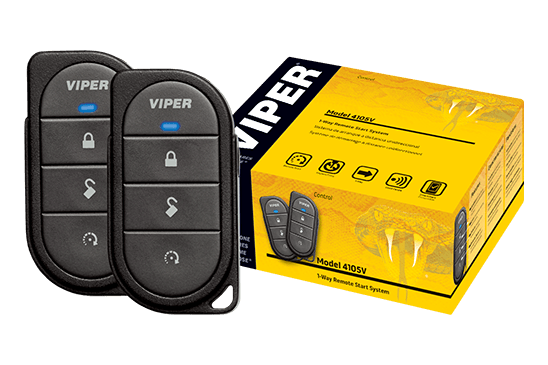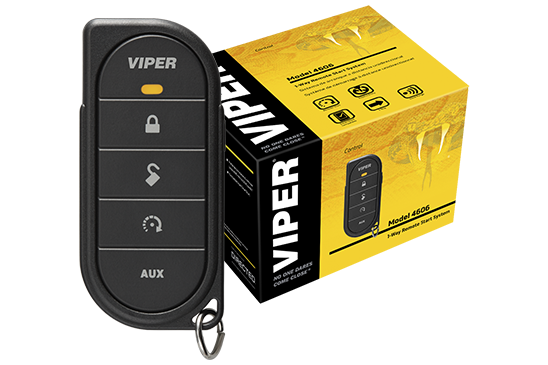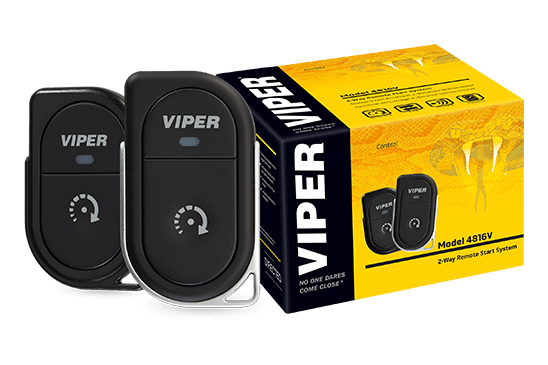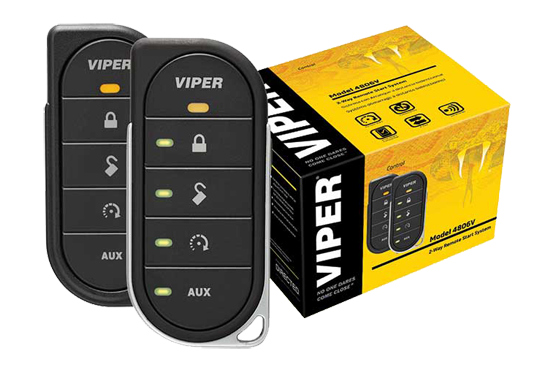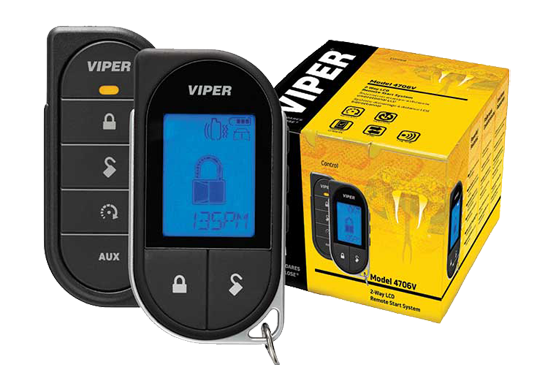 Viper also offers remote start/security combos that protect as well as warm or cool your vehicle. Comfort and security with a press of a button.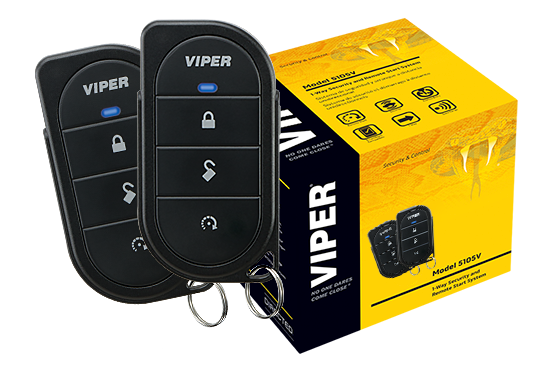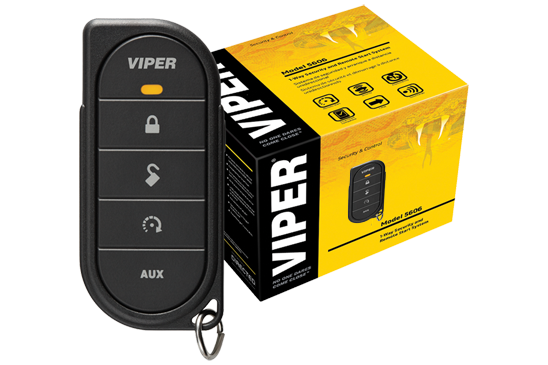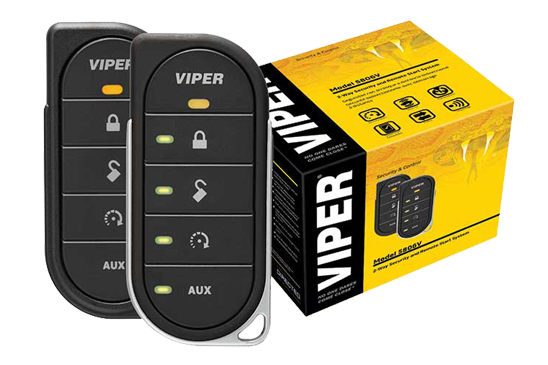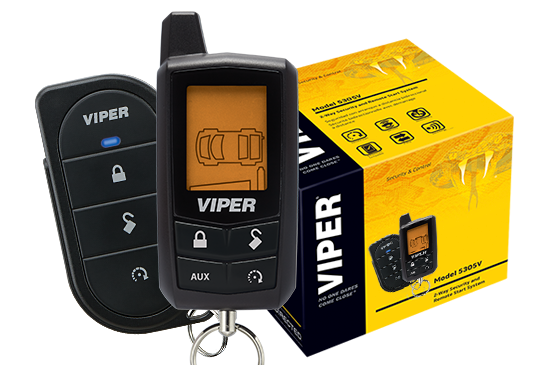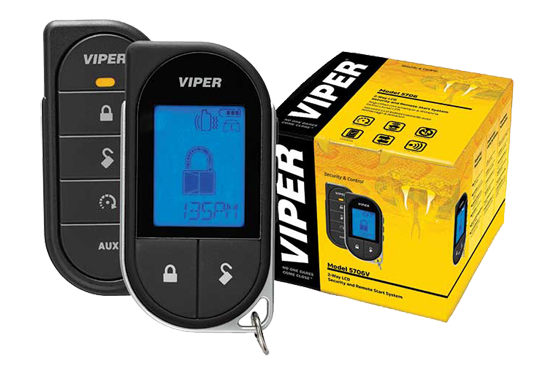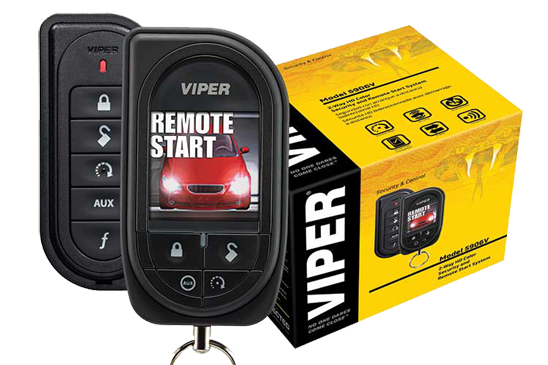 To add to the already incredible selection, we also offer SmartStart by Viper. This add on lets you start or control your vehicle from virtually anywhere with your smartphone. Features available with the Viper SmartStart Secure GPS PRO Service Plan include: remote start, lock and unlock controls, GPS tracking and alerts for geo-fence, speed and security.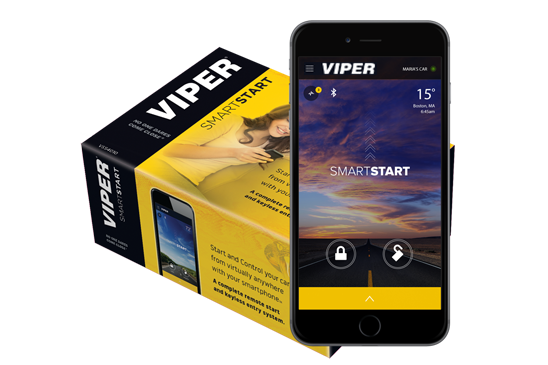 So call to schedule your install at Highend Car Stereo & Performance today. Your one stop shop for alarms, remote starts, audio, video, LED lighting, rims, tires and performance upgrades.